Daily Bikers is a website that offers useful tips and reviews about bikes, We update daily with great content that will amaze our readers.
G'day, what's new you ask? In my never ending quest for awesome moto-gear, quite a bit; I got a new lid, new boots, new MX Goggles and I've been looking at (even riding) all sorts of new bikes…
If you want to know the latest news and accessories about all kinds of bikes, Check out the resources below to learn more.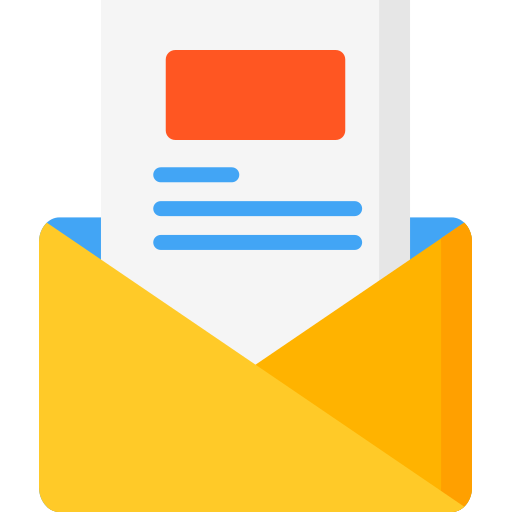 Join our weekly newsletter. You'll also receive some of our best posts today.